Give Your Child an Authentic Montessori Experience
Serving Toddlers - Kindergarten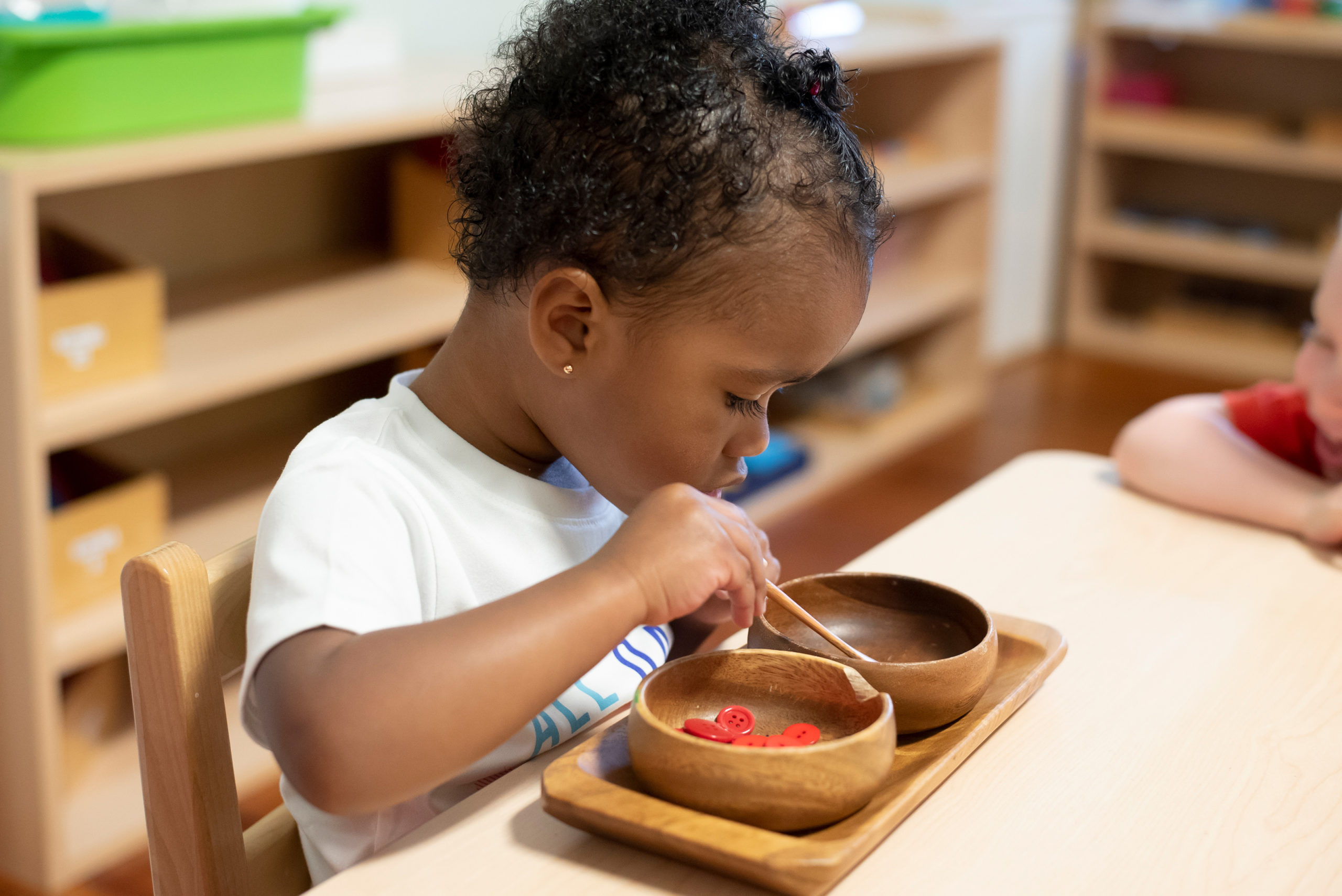 At The Baltimore Montessori, we provide authentic Montessori programs for children between 18 months and 5 years, focusing on inspiring young minds. With campuses in Canton and Locust Point, we are the top choice for Baltimore families.
At The Baltimore Montessori, we offer the following:
Child-Centered Approach: Our school prioritizes the child's unique learning journey, fostering a deep passion for learning through personalized guidance.
Certified Montessori Educators: Our team comprises dedicated, certified Montessori educators trained to nurture your child's growth.
Thoughtfully Prepared Environment: Every classroom is a carefully curated space filled with hands-on materials, sparking curiosity and honing problem-solving abilities.
Focus on Holistic Development: We go beyond academics, nurturing well-rounded individuals by integrating life skills, culture, and the arts into our comprehensive curriculum.
Schedule a tour today to see our campus, meet our staff, and see why The Baltimore Montessori is the best choice for your child!